FOR INSTALLERS
The TEMAVI® system makes it is easier and faster to separate boards once out of the package.
Assembly is much faster on the surface to cover.
In conventional installations, increased board uniformity makes sanding easier. Installers save on both time and sandpaper.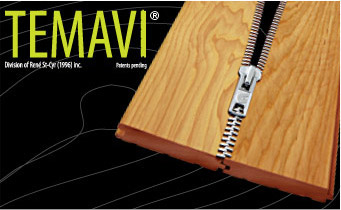 Download the brochure

© All rights reserved – René St-Cyr Enterprise Inc.